Home
The 7th international Workshop on Computer Vision in Vehicle Technology aims to get together researchers in computer vision to promote discussion and debate on its application to assisted driving, exploration rovers, aerial vehicles and underwater vehicles.
We invite the submission of original research contributions in computer vision addressed to:
Autonomous navigation and exploration
Vision-based advanced driver assistance systems
Vision-based underwater and unmanned aerial vehicles
Visual driver monitoring and driver-vehicle interfaces
On-board camera calibration
Performance evaluation of vehicular applications
Machine learning techniques for vehicle technology
Vision based geo-localization
The workshop will also host invited talks on assisted driving, exploratory rovers, aerial vehicles and underwater vehicles.
Best Paper Award
NVIDIA will sponsor the best paper award selected during the reviewing process with a Drive PX.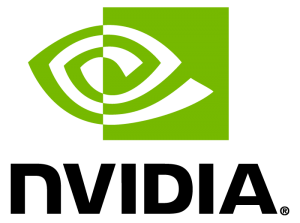 Acknowledgments
This workshop is supported by the Spanish projects: TRA2014-57088-C2-1-R and DGT project SPIP2014-01352. With the support of the Secretary for Universities and Research of the Ministry of Economy and Knowledge of the Generalitat of Catalonia (2014-SGR-1506) and TECNIOspring with the FP7 of the EU and ACCIÓ.